MLK bulletin board
BOOK AND CRAFT:
Read- Shades of People
http://www.amazon.com/Shades-People-Shelley-Rotner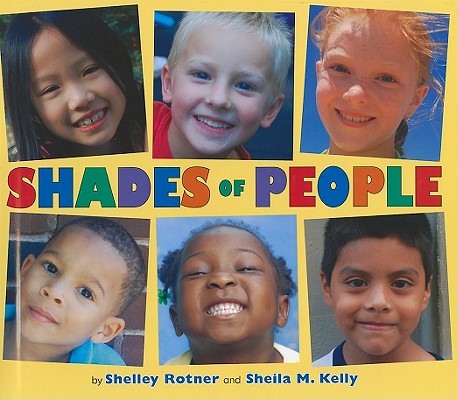 They decorated a person and we talked about the different shades of color people come in. We also discussed the similarities and difference between each other, and how its OKAY to be different :)
Happy Birthday Martin Luther King, jr. cupcakes.
First we had an experiment, brown egg vs. white egg.
Are they the same or different in the inside?
Tally:
Same: 10
Different: 4
Afterwards, we baked cupcakes to celebrate Dr. Kings Birthday ( a little early... but who doesn't like cupcakes?)
TAADAA... Our no longer segregated cupcakes
ART
Colored a picture of MLK